Powered by TitleTap Pay
Online Payments
---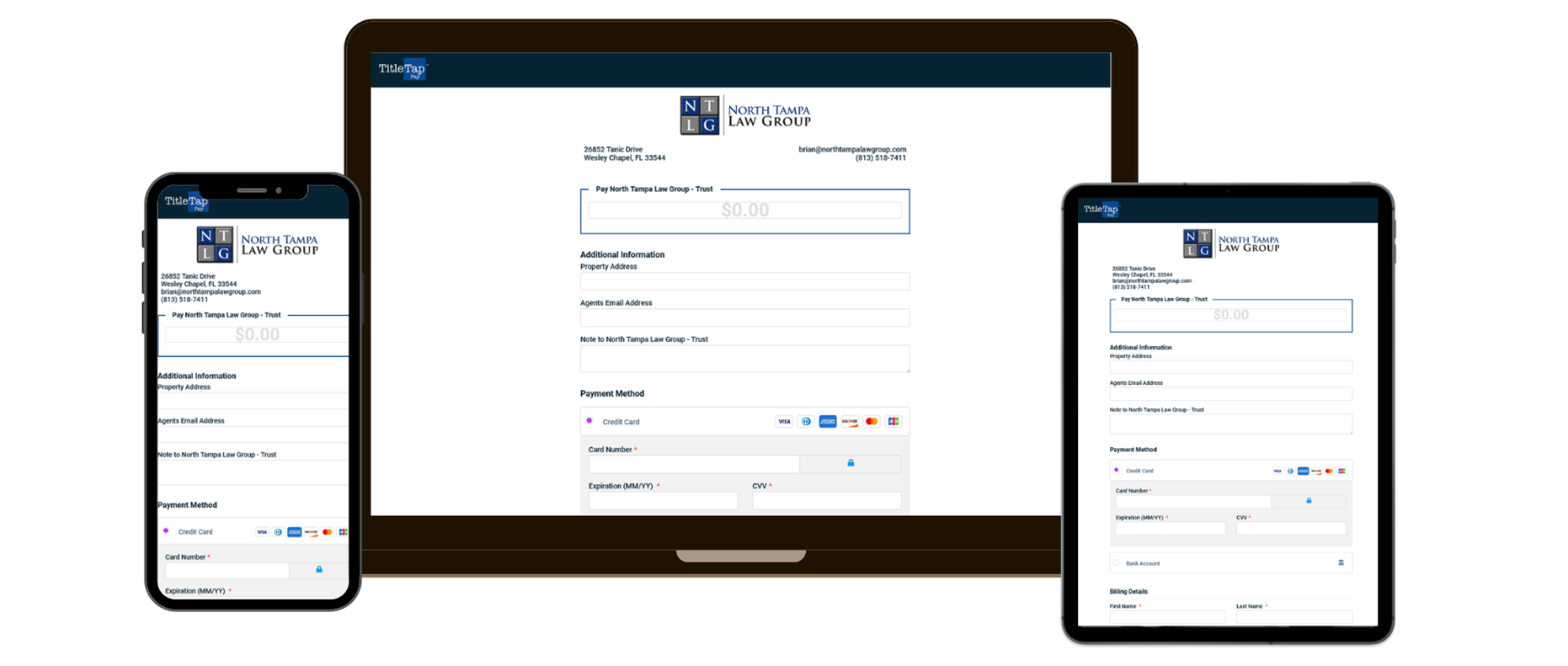 Submit a Deposit
Scan the QR code or click the button below:
---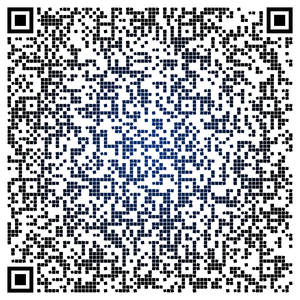 Benefits Of Our Online Payments
Convenient
Pay anytime, anywhere. Quickly enter your information and complete your transaction in just seconds.
Fast
Our simple interface has no logins. Simply enter your financial information, and move your money fast.
Secure
Powered by TitleTap Pay, our online payment options use the latest in transactional security to keep your information SAFE.
We guarantee our agents are top-notch!

North Tampa Law Group specializes in estate planning, probate and real estate services. We are a full service title and real estate settlement provider that operates in the state of Florida.
At North Tampa Law Group, the client is always our first priority. Our goal is to make your experience with our firm as smooth one and as easy as possible. Our experienced staff has handled many of closings throughout the state of Florida.