Schedule a Call Back Today!
Let's work together for your online success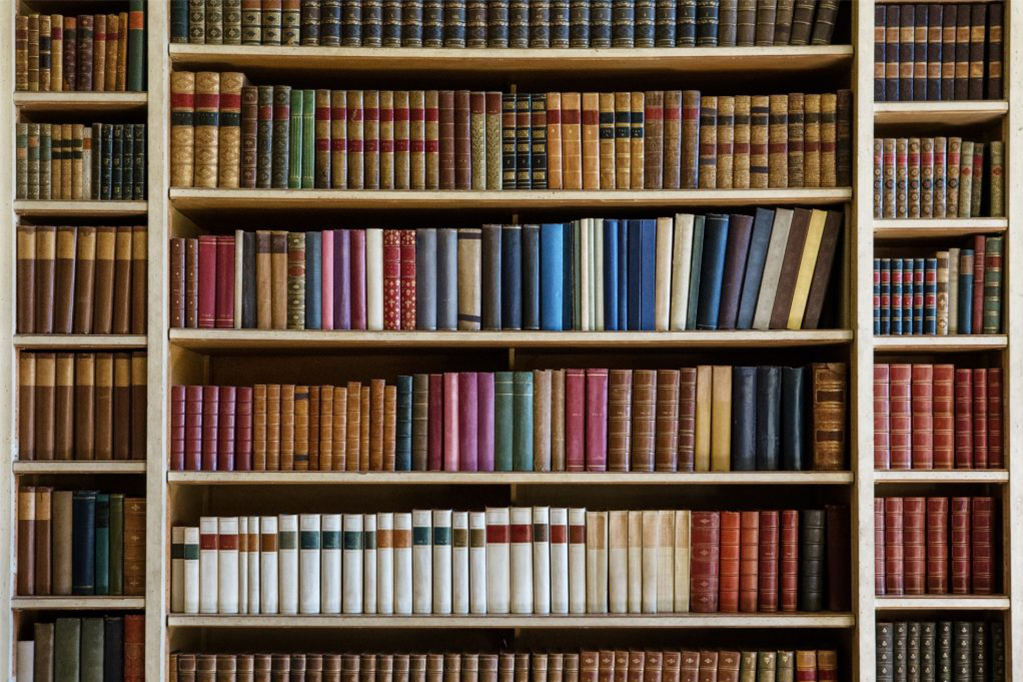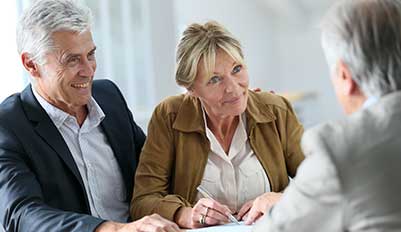 Welcome to North Tampa Law Group
We guarantee our services are top-notch!
North Tampa Law Group's goal is to be the leading land title and real estate settlement service provider in the Zephyrhills, Wesley Chapel, and Land O' Lakes areas and throughout the state of Florida by serving our customers in a friendly and professional way. With continuous resource development, technological innovation, teamwork, and communication, We aim to deliver unparalleled service and customer satisfaction. We pride ourselves on our reliability, our strong values of integrity and professionalism. We hope you enjoy all of the resources and tools our website has to offer!
I really enjoyed my experience working with Brian A. of the North Tampa Law Group! He answered my detailed questions thoroughly and always got back to me promptly. It was my first time through this experience and Brian made it easy and comfortable. He is very knowledgeable and was open to my suggestions and revisions yet would explain why some didn't make sense or his reasoning for advising against certain things/changes. I highly recommend him and would definitely use his legal services in the future!
I would highly recommend Brian and his firm. Having dealt with many legal professionals in my business, I have worked with great attorneys and others not so great. Brian was very prompt, always reachable, explained information, friendly and prompt. He assisted me with all of my estate planning documentation and I was very pleased with the entire experience.
North Tampa law group handled preparing my family trust quickly and professionally.I highly recommend them to all my friends and family. By far my best experience with an attorney.
Brian Arrighi did an excellent job of helping my husband and myself with estate planning. He was easy to work with and gave excellent advise. We would recommend him to any one looking for an attorney.
We guarantee our agents are top-notch!

North Tampa Law Group specializes in estate planning, probate and real estate services. We are a full service title and real estate settlement provider that operates in the state of Florida.
At North Tampa Law Group, the client is always our first priority. Our goal is to make your experience with our firm as smooth one and as easy as possible. Our experienced staff has handled many of closings throughout the state of Florida.